Szczęście nóg nie liczy (Happiness doesn't count legs) is an ad video created by authors of KrainaGrzybowTV channel for "Pan Tu Nie Stał" clothing company. It was released on Pan Tu Nie Stał official Vimeo channel.
Information
Edit
The girl who becomes a carrot bears a resemblance to Agatha.
There are several actors who are not seen in Poradnik Uśmiechu.
The video itself appears to be an advertisement for a store.
It is revealed at the end that Kraina Grzybów TV studio is located near Warsaw.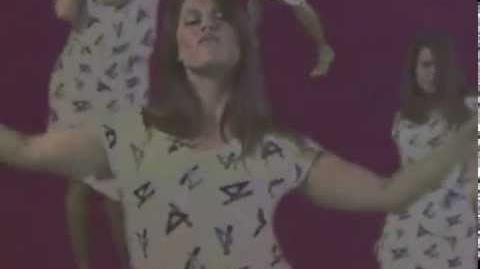 Ad blocker interference detected!
Wikia is a free-to-use site that makes money from advertising. We have a modified experience for viewers using ad blockers

Wikia is not accessible if you've made further modifications. Remove the custom ad blocker rule(s) and the page will load as expected.