It's not mine, or To nie moje, is a video posted by KrainaGrzybowTV on December 6th, 2014 at 5 p.m. CET. It shows Agatha and a bouquet of flowers. When she is asked by a male voice in the background whose flowers were these, she responded: They're not mine, To which an old female voice repeats that as the words fall onscreen, like it's and educational video, with Agatha pointing at them.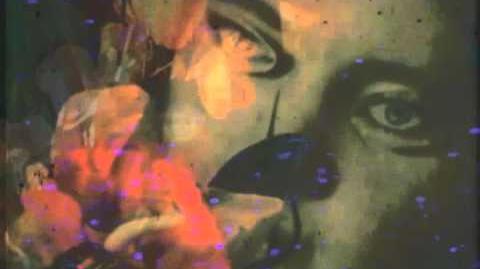 Ad blocker interference detected!
Wikia is a free-to-use site that makes money from advertising. We have a modified experience for viewers using ad blockers

Wikia is not accessible if you've made further modifications. Remove the custom ad blocker rule(s) and the page will load as expected.